Try to get night lesson.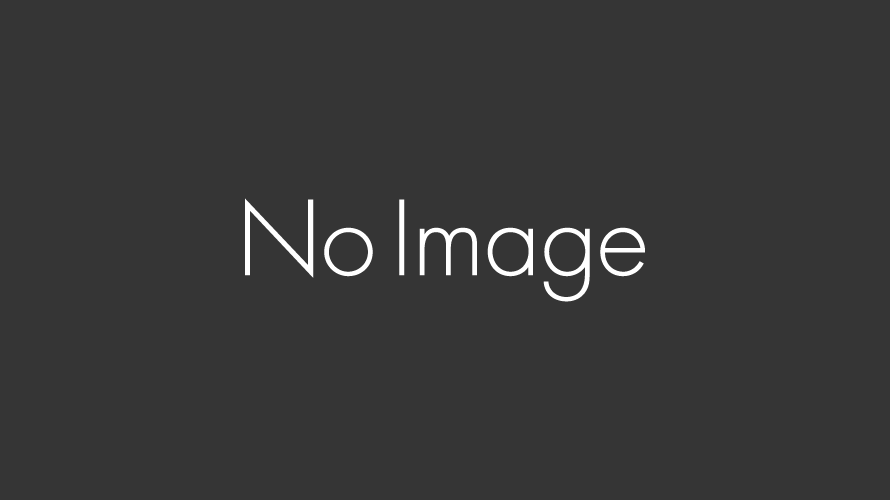 Yesterday must be the longest English lesson day for our family. I can't say more thanks to my wife. My daughters might enjoy studying English in QQ English since QQ English school would give proper entertainment lesson for the kids. My son might work hard and catch up with his lesson because he has a motivation that he wants to pass high school exam in English easily.
However my wife doesn't have to study English in her life. Actually she would like to learn Chinese to enjoy watching her favorite chinese drama. She doesn't have any motivation from studying English but she agree with me and follow me.
Today I try to got night lesson after swimming in the pool with my family. Therefore, I ask my wife to go to dinner with children without me. I must say thanks again to my wife for her support.
Today I try to get night lesson, therefore I ask her to go for a dinner with the children without me. Very much appreciated!
First lesson is reasonable. Describing opinion about art. I can share my opinion. And it might be good for me. However, last lesson is describing about lyrics of young american song. Unfortunately I can't feel sympathy with this song. I might be too old to catch the feelings of young song lyrics.
前の記事

次の記事